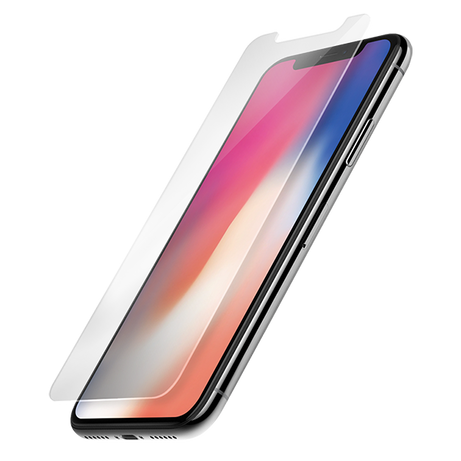 Enlarge photo
CaseFits- Tempered Glass Screen Protector for iPhone
Short description
Anti-microbial Layer 
- Keep your Device free from 99% of Bacteria with this new enhanced technology. 
Tough Protection-   New improved technology makes this glass 3x stronger than standard glass screen protectors.
Easy Installation: - Includes an installation guidance frame allowing for it to be an effortless process. No experience is needed to install this product. 
Lifetime Protection: Keep your device looking brand new. We warrant the product against wear and damage during the lifetime of the device for which the product was purchased.